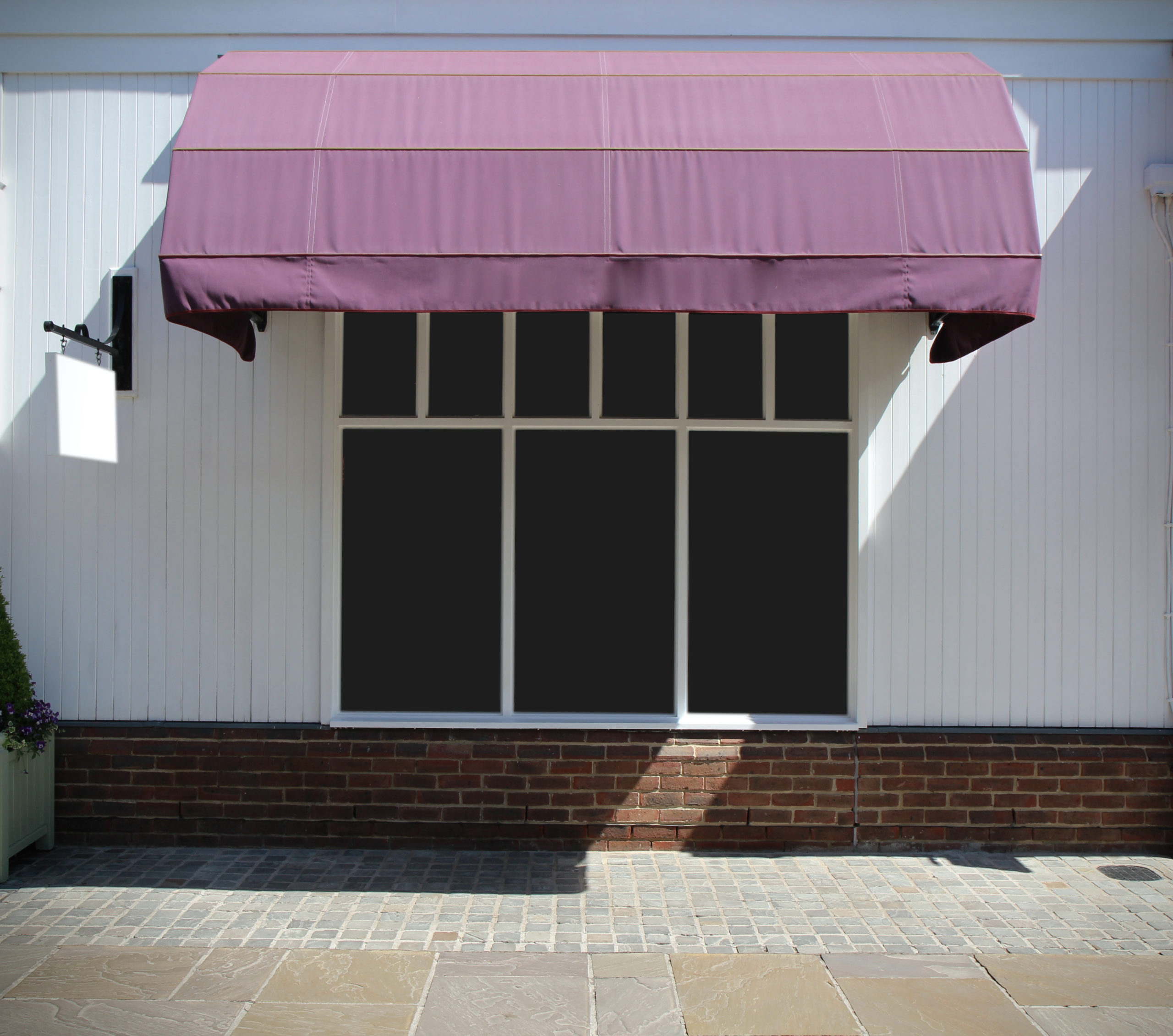 With the possibility of higher commercial real estate (CRE) vacancies post COVID-19, managing your properties to align with your commercial insurance vacancy clauses can mean the difference between an accepted claims payment and a decreased or denied claims payment. In hospitality risks, experts predict widespread vacancies to continue for a few months before clients return on a significant basis, according to the investment site Motley Fool.
Even before the coronavirus appeared as a strategic concern, CRE executives surveyed by Deloitte relayed three emerging trends in CRE.
Tenant demands changed as technology increased, including the need for more flexible workspaces.
Clients rated the "tenant experience" as one of their top concerns. This can include access to retail stores, enhanced security and improved environmental design.
Tenants demanded improved operational efficiency that decrease operating costs.
In 2019 according to the same Deloitte study, growth of rentals increased and vacancy levels "steadily decreased across all property types." Post COVID-19, however, the CRE industry expects major shakeups, including more vacancies as businesses transition to a robust at-home workforce.
Why Does My Policy Have a Vacancy Cause?
According to insurance experts, vacant property attracts a greater possibility of vandalism or other losses, including fire and water damage. Typically in a vacant property, maintenance and management of the premises suffer.
When underwriters price your coverage, they consider "normal" conditions at the time of your application. If your underwriter binds coverage with your building fully occupied, the rate reflects that loss exposure. Should your building lose occupants, the chance of loss increases, and higher loss frequency and severity could affect an insurer's profitability.
Insurers inserted vacancy clauses in policies to encourage building owners to consider occupancy restrictions as they manage their premises.
How Commercial Insurance Vacancy Clauses Can Apply to CRE
After a commercial claim, your adjuster will usually visit your property to determine the extent of damage. Whether a property is "vacant" or "unoccupied" can be a question arising in the claim person's mind. Wording about vacancies appears in the loss conditions section of the commercial property policy.
Typical Vacancy Clause Wording in a Commercial Property Insurance Policy
Here is the wording from the CP 0010 (10/12) edition of the Insurance Services Office (ISO) commercial property policy.
Description of Terms
(1) As used in this Vacancy Condition, the term building and the term vacant have the meanings set forth in (1)(a) and (1)(b) below:
(a) When this policy is issued to a tenant, and with respect to that tenant's interest in Covered Property, building means the unit or suite rented or leased to the tenant. Such building is vacant when it does not contain enough business personal property to conduct customary operations.
(b) When this policy is issued to the owner or general lessee of a building, building means the entire building. Such building is vacant unless at least 31% of its total square footage is:
(i) Rented to a lessee or sublessee and used by the lessee or sublessee to conduct its customary operations; and/or
(ii) Used by the building owner to conduct customary operations.
(2) Buildings under construction or renovation are not considered vacant.
However, the policy continues by stating:
Vacancy Provisions
If the building where loss or damage occurs has been vacant for more than 60 consecutive days before that loss or damage occurs:
(1) We will not pay for any loss or damage caused by any of the following, even if they are Covered Causes of Loss:
(a) Vandalism;
(b) Sprinkler leakage, unless you have protected the system against freezing;
(c) Building glass breakage;
(d) Water damage;
(e) Theft; or
(f) Attempted theft.
(2) With respect to Covered Causes of Loss other than those listed in b.(1)(a) through b.(1)(f) above, we will reduce the amount we would otherwise pay for the loss or damage by 15%.
Your policy language may differ. Your policy form may not be an ISO form. It may be a form written by your carrier or adopted from another insurer. It's important that, if COVID-19 issues cause vacancies in your units, that you understand the wording in your commercial property policy. Ask your agent or broker to walk you through the wording.
Cooperating with Your Adjuster After a Claim
Your adjuster will ask several questions if any issues involve the vacancy clauses of your commercial property policy. Always cooperate fully with your adjuster. Avoid becoming defensive. Adjusters must conduct a thorough investigation of each loss they handle. Don't take anything personally.
Here are some requests your adjuster may make.
Copies of any leases
Copies of utility agreements and bills
Conduct an interview of you and any tenants in the building
Access to any police or fire reports
Vacancy Clauses in Commercial Property in Just a Few Words
Simply explained, 1) watch for the 31% vacancy clause in commercial property if you own the building and 2) ensure you are using the building for customary operations. If you lose or you change the operations at your business, immediately notify your insurance agent. Your insurer can add an endorsement, such as the vacancy permit endorsement, to protect you if a loss occurs. If you face extended periods of vacancy, a different commercial property form can help you better protect your property after a loss.
The vacancy clause has been the subject of much litigation over the years. What the courts decide in one state may not apply to your jurisdiction. If you disagree with a decision made by your adjuster, make sure that you understand the basis for any reduction in payment. Talking to claims supervisors and your agent is the first place to start when you disagree with any claim decision.
When the economy suffers, losses like theft, vandalism and other crimes can cause problems for commercial property owners. The vacancy clause can affect even the most successfully managed properties.
With today's changing CRE environment, now may be the time to reevaluate your commercial insurance. Contact us for more information.