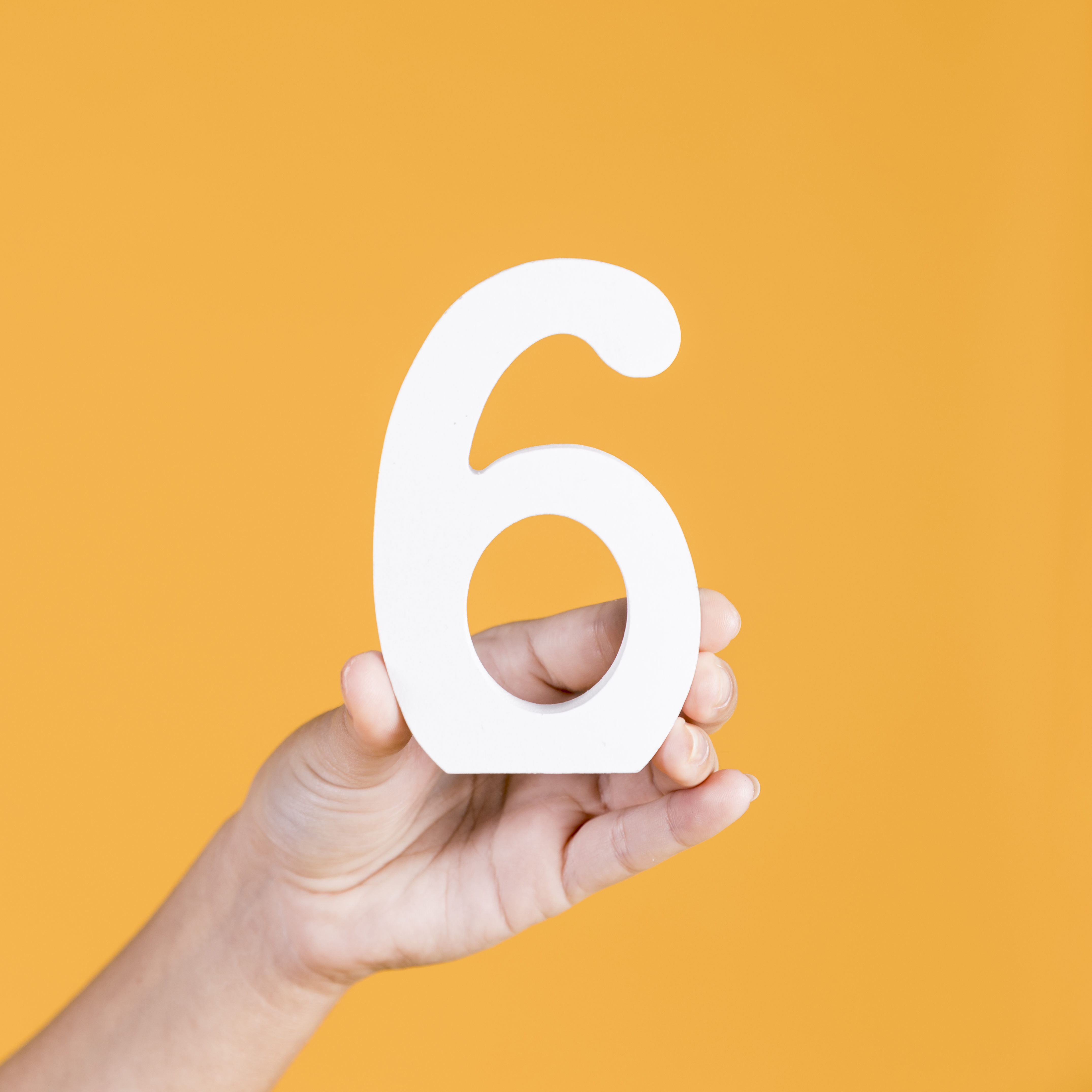 No one likes to learn after a claim that the right insurance coverage is not in place. Whether you are a small or midsized commercial real estate owner, your organization may face a big loss if the proper commercial property coverage is not in place. While clients often rely on their broker to purchase the appropriate coverage, it is beneficial to be able to recognize six of the most common property insurance gaps real estate owners experience and how to avoid them.
1. Name all relevant property owners and legal entities in the insurance policy.
The declarations portion of your insurance policy should list all the names and entities with an interest in the property, including joint ventures. Often, property owners form separate limited liability corporations or other legal protections to protect their financial interests. It is critical that the names on the policy correspond to the official name of the insureds and any legal entities with ownership. For example, if you change your business name from Parker Real Estate to Parker Investment, LLC, notify your agent. Your agent will then ask your carrier to change the name on your insurance declarations page. Failure to do so could result in a coverage declination. Also, be sure to distinguish between "named insured" and "additional insured."
2. Ensure you have sufficient "period of restoration" coverage. 
In a worst-case scenario property loss, the time needed to replace your damaged property and resume operations is a critical consideration when buying a commercial property insurance policy. In a time-element loss, many business-owners policies limit the "period of restoration" to 12 months. This may be sufficient for a small property loss. However, if you are still losing income after twelve months, that amount will come out of your pocket. Even if you are up and running within twelve months post-loss, the loss could still affect your revenues. For example, if you lose tenants after a fire, it may take you time to rebuild your tenant base post-loss, thus negatively affecting your income. Without the proper endorsement, you will not have coverage above 12 months for an extended business income loss.
3. Beware of any vacancy provisions.
The vacancy provision of your commercial property policy can affect the payment of your claim. Vacant property is subject to a number of insurance risks. Commercial insurers want to avoid insuring vacant properties for any length of time when they can. One of the ways they reduce their increased loss exposure on vacant properties is through the vacancy clause in the policy. Vandalism, water damage and other losses can occur more frequently at a vacant property than an occupied property. Therefore, all commercial property policies typically contain a vacancy clause. Commercial property policies have significant vacancy limitations. The typical commercial property policy could have language like, "Such building is vacant when it does not contain enough business personal property to conduct customary operations." The insurer may also consider a building vacant if a certain percentage of the building is unoccupied. If a landlord rents less than 31% of the total square footage to a lessee or uses less than that to conduct "customary operations," a property may be considered vacant on certain policies. To know how your commercial property policy defines vacancy, read any vacancy clauses in your policy. If the adjuster deems the premises vacant for the period stated in the policy, you may lose coverage for certain losses, such as vandalism or water damage. Understanding the square footage limitations of vacancy or misunderstanding vacancy provisions can result in a reduced claim payment.
4. Be sure to use a correct and updated property value for your insurance limit.
Relying on market value or programmatic estimates of your property value may result in significantly over or under-insuring your property. Over time, small-to-medium sized commercial property owners and managers remodel, add fixtures and complete building improvements. If you do not closely review your insurance values each year and solely rely on an inflation factor your insurance company provides, you may undervalue your property significantly. As your real estate portfolio grows, it is wise to hire an appraisal firm that understands insurance values. A common situation that occurs after a claim is that a property owner has underinsured a building or failed to insure to the coinsurance requirements on the commercial policy. A new property appraisal after improvements have been made on your property can help avoid such errors by correctly valuing your property.
5. Beware of property exclusions in your policy.
The most popular commercial property forms may exclude many types of property. The most common form is the Insurance Services Office Building and Personal Property Coverage Form, the CP 00 10. Under this form, "Property Not Covered" includes bridges, roadways, walks, patios, or other paved surfaces; the cost of excavations; grading filling and backfilling; foundations of building or structures (as per the criteria stated in the form); retaining walls that are not part of a building; underground pipes; and flues and drains. These coverage limitations can be expensive to repair or replace. Yet you can cover all of these items by adding the CP14 10, "Covered Property," Additional Covered Property endorsement.
6. Maintain adequate coverage for increased cost of construction.
Increased cost of construction due to laws or ordinances can be expensive. The same commercial property coverage form, the CP 00 10, limits "Increased Cost of Construction: to 5% or $10,000, whichever is less." Repairing or rebuilding your property after a loss, bringing the building up to code, or adhering to new laws or ordinances can be costly often exceeding $10,000. Your broker can easily address these circumstances by using the "Ordinance or Law Coverage" form, CP 04 05 to increase the coverage limit.
Buying commercial property coverage is a critical aspect to managing a profitable real estate investment portfolio. Work with ReShield and submit your property for a quote here today to be sure that their will be no coverage gaps in your commercial property policy.
For more commercial real estate insurance tips, check out our blog homepage!