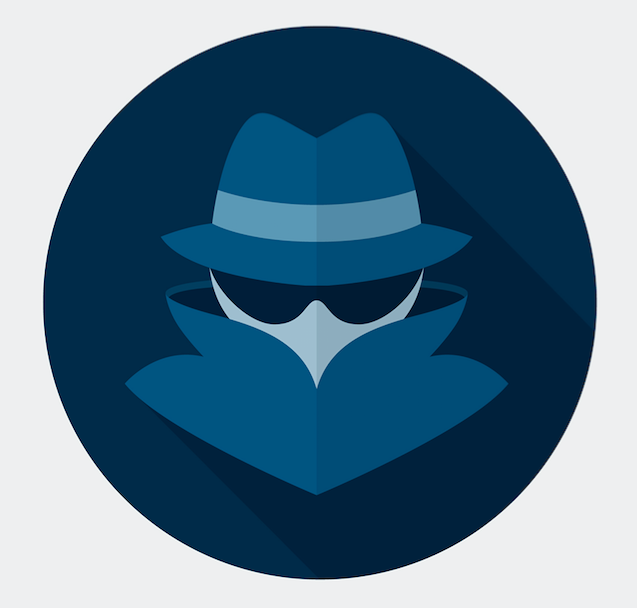 If you follow our blog, you may already know about coverage gaps in property insurance, but there is one that deserves its own post. One of the most popular misconceptions we see from business owners is that a commercial property policy includes coverage for all forms of theft. After all, your monetary assets are still your property, why wouldn't a 'property' policy cover theft? Well, you may be surprised to hear that this is not the case. Business owners should have both commercial property and commercial crime insurance in place in order to provide comprehensive protection for their physical and monetary property. Here's why.
Gaps in Traditional Property Insurance
Property insurance is intended to insure against loss or damage to property owned or in the insured's custody/control. In most cases this includes a business's inventory, owned building(s), or business personal property such as furniture & computers. Notice anything missing? You got it. Any commercial property insurance policy will exclude coverage for "accounts, bills, currency, food stamps or other evidences of debt, money, notes or securities." Thus property insurance is intended to cover only tangible property, not monetary property.
Another crucial exclusion in a traditional property policy is employee theft. Almost any policy will contain an exclusion to the tune of "dishonest or criminal acts by you, any of your partners, members, officers, managers, employees (including leased, employees), directors, trustees, authorized representatives or anyone to whom you entrust the property for any purpose." This exclusion is in line with one of the golden rules of traditional insurance; insurance is intended to provide protection for unintentional and unforeseen acts and events. Coverage for intentional acts, even if carried out by a single rogue employee, can open up traditional property insurers to the risk of insurance fraud. Without a crime policy in place, this exclusion leaves embezzlement of funds by a rogue employee as an unaddressed exposure.
How Crime Insurance Fills in the Gaps
Luckily for businesses that face the types of risks excluded by a property policy, a crime insurance policy will fill in the gaps. Crime insurance is intended to cover loss including forgery or alteration, computer fraud, and funds transfer fraud due to both employee theft and outside theft.
Why Should You be Concerned About Theft?
Even if you feel that your assets are protected from threats outside of your company, do not assume that you are safe. Up to 30% of inventory loss is due to internal employee theft, or otherwise known as asset misappropriation. Any insurance claims manager who has handled crime related losses can tell you that you can never be too careful with employees who have access to funds or confidential information, no matter how long they have worked for you.
Some of the most common types of employee theft include:
Larceny
Embezzlement
Skimming
Fraudulent disbursements
Information theft
Although for some businesses employee theft is often as simple as taking cash from the cash register, it could become far more complicated than that.
To name a few examples, employees could funnel funds through fraudulent accounts, forge signatures, launch billing schemes, or inflate expense reports. For companies with a complicated corporate structure involving multiple LLCs and bank accounts (e.g. real estate developers or investors), employee theft can be easily hidden for years. Another concerning risk is for an employee to release confidential business information to a competitor.
Every company must address the threat of theft, but for some it can truly spell doomsday. Real estate owners and property managers who collect rent find themselves particularly at risk.  Partner with the right risk management team who knows where your exposures are and who has the proper insight to keep you covered with the correct insurance package.
For a crime insurance quote, reach out to us here!