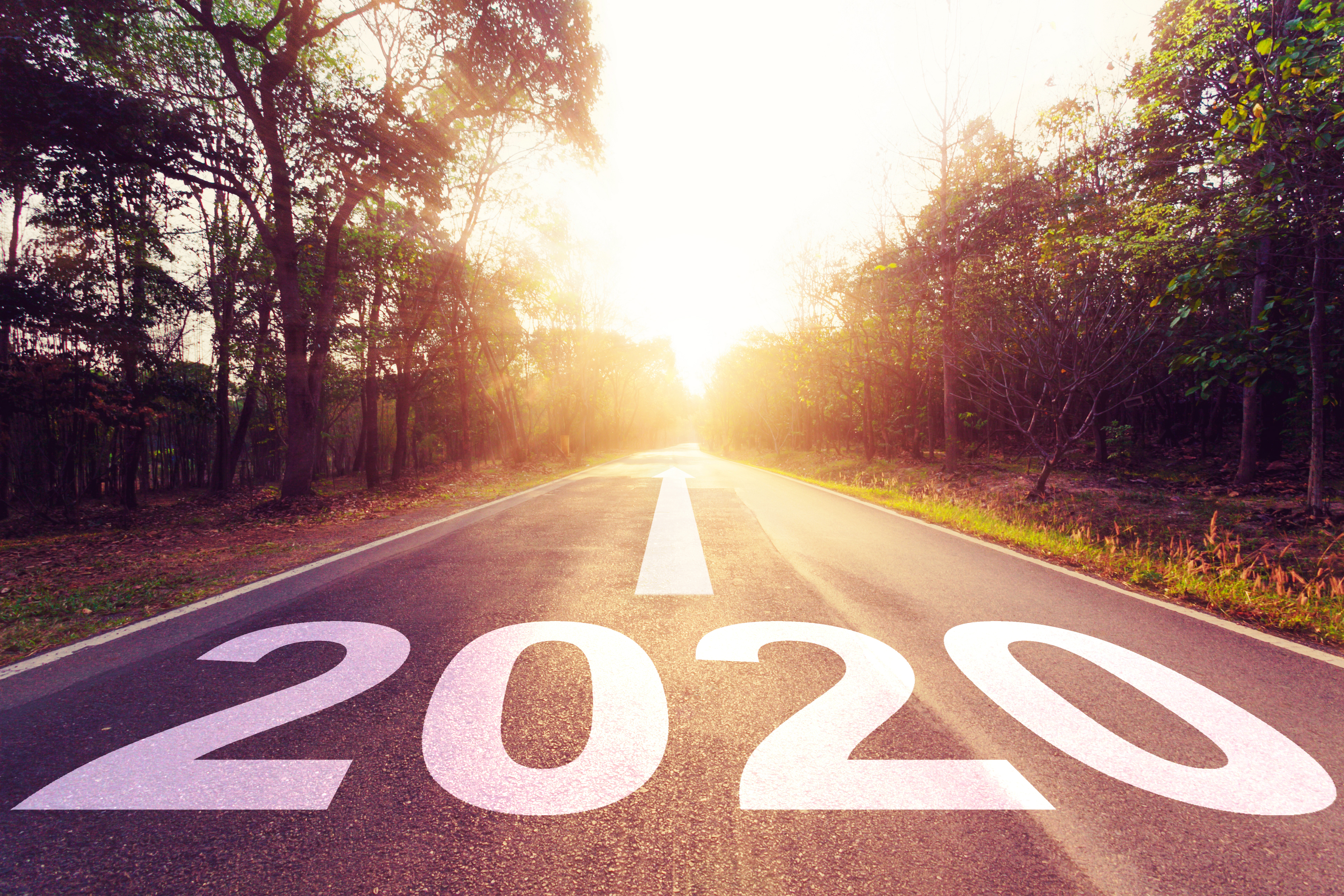 While all forms of commercial real estate have faced risks over the past decade, what does the new year hold for commercial real estate owners and managers? Let's look at some nagging threats that will continue in the new year, as well as some emerging risks that threaten tomorrow's real estate landscape.
1. Millennials Influence the Commercial Real Estate Market
Millennials, the US's largest generational cohort, will reshape the marketplace. First, their penchant for online shopping is negatively affecting retail space. Second, experts predict their focus on ride-sharing will hit car dealerships, parking garages and a number of vehicle-related industries. Finally, the student-loan burden will cause many of the younger generation to shun home buying and live longer with family, avoiding the normal early career rental fees.
2. The Shift to Online Retail Shopping
According to the US Census Bureau, online sales adjusted for season variation for the third quarter of 2019 was $154.5 billion, up 5% from the previous quarter. In the last decade, e-commerce sales rose more than 7% between the 1st quarter of 2010 and the 3rd quarter of 2019, according to the US Census Bureau.
This trend impacts not only the US, however. China, Canada and other nations are experiencing similar effects as e-commerce reduces the demand for commercial real estate.
According to the Center for Real Estate Entrepreneurship at George Mason University School of Business, here are the product categories by the percentage of e-commerce sales.
Electronics and appliances, 22%
Apparel and accessories, 21%
Auto parts, 9%
Books/music/video, 9%
Furniture 8%
Toys and hobby, 5%
Health and personal care, 5%
Office equipment and supplies, 3%
Food and beverage, 2%
Grocery stores, however, are not exempt from this impact. Food and beverage sales were low on this category list. Traditionally considered "anchor tenants," experts predict that Amazon's acquisition of Whole Foods and the online grocery shopping trend may hurt grocery store tenancy. Watch grocery stores move to empty retail malls as the new anchor tenants of the new decade.
A byproduct of online shopping is the increase in industrial distribution centers who serve consumer demand, especially near urban hubs.
In Canada and the US, to counter dwindling retail outlets, many developers are repurposing their properties to include mixed use, such as fitness centers and health facilities.
3. Commercial Real Estate Cyber and Other Business Threats
Labor shortages, cyber risk and active assailant challenges have beset the commercial real estate sector in the last few years.
According to a Price Waterhouse Coopers (PWC) white paper, a lack of qualified labor and a talent gap hurt the commercial real estate industry. Builders turned to prefabricated components and established trade schools to fill talent gaps.
Cybersecurity threats continue to confront real estate managers. The rising demand for online access and the need for digitized processes keeps commercial real estate information technology (IT) professionals "feeling vulnerable," according to PWC. The study recommends "embedding" IT professionals "within the business." This enterprise risk management approach to managing cyber risk can help ensure a more proactive style.
The PWC study found the common root cause in most cyber issues was "dependence on a highly siloed and reactive approach to digital resilience." The study went on to cite three ways to build digital trust within an organization.
Equip employees with "the right digital skills and awareness."
Engage business processes across the organization.
Establish control for safer, more resilient technology.
Active assailant challenges heightened for the commercial real estate industry in the past decade. According to Bisnow, the property owners and building managers where these violent events take shape are landing in court after an attack. Legal liability may rest on foreseeability – whether the landlord or real estate owner could have predicted this type of incident. From churches to schools to high rises, no business is immune from this threat today. Liability policies are available in today's market that cover this real estate risk for surprisingly affordable premiums. Contact us for more information about active assailant coverage for your commercial real estate properties.
4. Habitability Risks Increase for Apartment Owners and Managers
From residential affordability issues to infestations, apartment complex owners face an increasingly aggressive rental environment. According to one commercial real estate group, "warranty of habitability" claims are growing. According to the Legal Information Institute, "Most jurisdictions read residential leases to include an implied warranty of habitability." While habitability claims are common in California's urban areas, they are widespread nationwide, as well. Some insurers have tailored coverage to exclude certain habitational risks, for example, infestations.
Affordability is a major concern today, with many cities concerned with homelessness and other pricing pressures. In the multifamily sector it's increasingly challenging for developers to build affordable housing, especially in urban areas. While heightened investment interest in multifamily housing continues, many currently see developers as a "major cause of the [affordability] problem."
In the past, most affordable city housing initiatives targeted low-income earners. Today, the problem challenges the middle class. A study completed by Harvard University and Enterprise Community reports that the number of "severely cost-burdened households" paying more than 50% of their income to rent is predicted to grow by 11% between 2015 and 2025.
These affordability trends will influence commercial real estate developers and investors.
5. Climate and Weather Risks and Population Shifts
Climate and weather risks will challenge the commercial real estate sector. While real estate professionals focus on short-term problems, larger trends of climate change will "powerfully change the economic landscape and the demands on property over the course of decades…." Natural disasters such as floods, wildfires and tornadoes will challenge residential and commercial real estate owners and investors.
Property insurance rates will continue to climb in the short term. Populations will continue to shift west and south, according to The Counselors of Real Estate (CRE). CRE calls this shift a "fundamental demand factor for commercial and residential property." It points out the demographic shrinkage in the south, the Rust Belt industrial states and in the rural Midwest and South, in exchange for coastal cities.
The challenges in commercial real estate are many. Market volatility, uncertain political outcomes and public and private debt will influence the real estate market now and in the next decade. These factors and more challenges make it critical to work with an insurance broker who can guide you through insurance market challenges for the decade. Click Here to request a ReShield commercial real estate insurance quote by completing our application form.