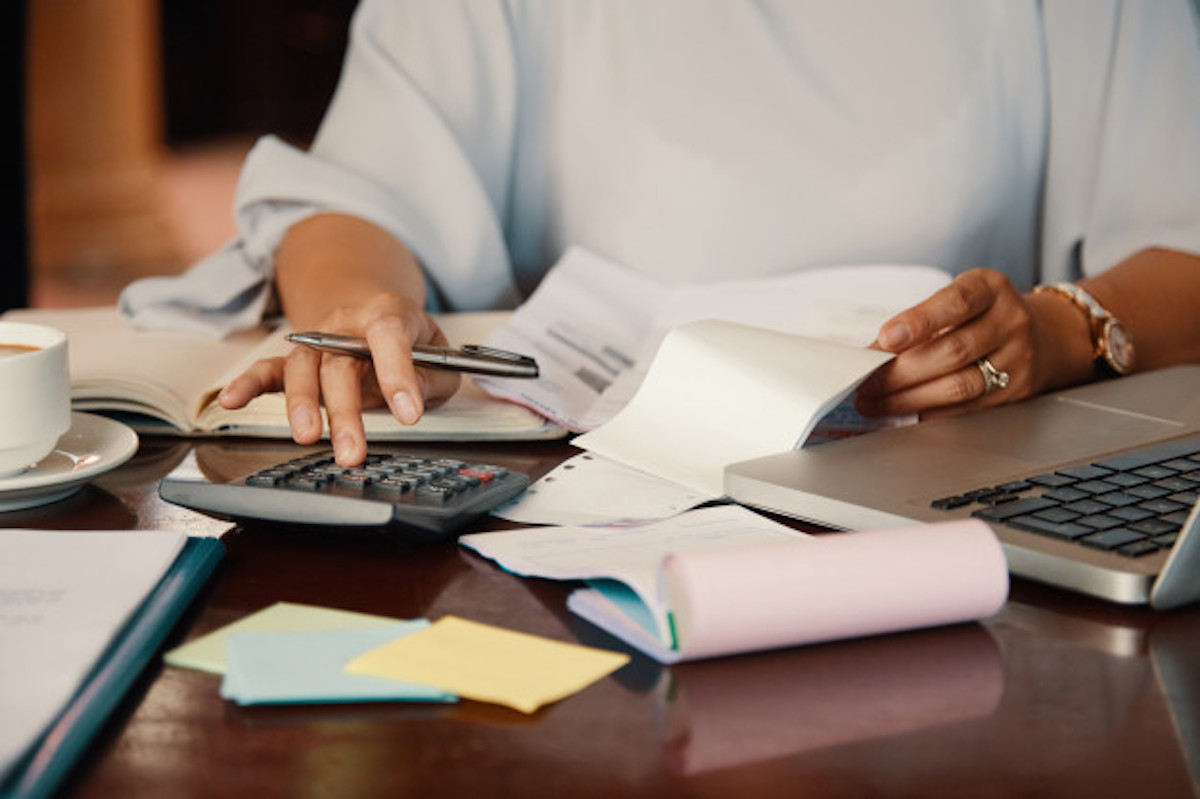 Without doubt, the COVID-19 virus will have major impacts on commercial real estate insurance rates and insurance underwriting criteria for apartments, co-op and condominiums. Business Insurance predicts a "marked change" due to COVID-19. The only coverage line rate not higher in the first quarter of 2020 was workers compensation. Due to virus-related claims, experts predict lowered payroll and increased COVID-19 illness claims will quickly strike the workers compensation market, increasing premiums.
Income projections in commercial real estate also show a hard hit in the second quarter. For example, in the hotel industry, CBRE Group, Inc., predicts revenues per available room will decline by more than 60%. In multi-family housing, CBRE expects that "demand remains favorable for the sector," although some short-term softness may hit the luxury market.
What does this mean for apartment, co-op and condominium real estate investors and their insurance premiums? Let's review what underwriters will examine as they evaluate or renew your underwriting application.
A Harder Insurance Market Will Bring Higher Premiums
As we've discussed in our blog posts for several months, insurance premiums are on the rise. COVID-19 issues can impact almost all lines of commercial coverage. Claims will surface in the following lines of coverage.
Workers compensation insurance for retail, medical, first responders and other workers' illnesses
Commercial general liability insurance for third-party claims alleging the business owner failed to take adequate measures to prevent infection
Business income insurance for income losses due to shutdowns
Property and environmental insurance for decontamination
Since most insurers write multiple lines of coverage, in many cases insurers will spread losses across all insurance coverage lines. By understanding the basic building blocks of underwriting, you will work more successfully with your insurance broker. This can result in a better chance at finding broad coverage at a good price.
Here are some of the factors underwriters use to evaluate and price your account.
Factors Used in Commercial Insurance Underwriting Criteria
SIC Codes and Classifications
This is the Standard Industrial Classification (SIC) that determines what generates a company's highest revenue at a specific location. Your four-digit SIC code is the starting place for classifying and pricing your business. The first two digits show the industry sector while the third and fourth digits subclassify the business specialization. For example, 6513 is an operator of apartment buildings while 6531 is a real estate agent and manager.
NAICS Codes and Classifications
Insurance underwriters usually rely on the North American Industry Classification System (NAICS), not updated since 1997. These codes classify industries by 20 sectors. NAICS codes then separate these sectors into 99 three-digit subsectors.
ISO Codes and Classifications
Another important classification for insurers is the Insurance Services Office (ISO) codes and classifications. According to the ISO Commercial Lines Manual (CLM), the underwriter's go-to manual for rating information, the classification system places groups of insureds by classification to ensure rates equal the business exposure. For example, habitational risks like high-rise multi-family units have much more exposure to losses than would a condo unit of one-story duplexes. An inexperienced agent and even an underwriter can mistakenly misclassify a risk. If that happens, business owners can end up with coverage problems as well as large, unexpected additional premiums at policy audit.
The ISO classification is a five-digit code that places your business within an industry. To determine a rate, ISO provides expected loss costs. The underwriters then assign profit and overhead to that amount to create a final premium.
Description of Risk
Next, the underwriter will review the risk's description. This includes ownership. For apartments, co-ops and condos, ownership differs. This is where a detailed overview of your property along with your statement of values can help an underwriter understand the risks associated with your buildings.
Typical Materials and Equipment
These are the types of equipment located on your premises for maintenance and repair. This includes general office equipment, landscaping equipment and maintenance tools and supplies. Unusual types of equipment, such as forklifts, require separate rating.
We will look next at the types of insurance or "lines" of business expected in underwriting criteria for apartments, co-ops and condominiums.
Types of Insurance in the Commercial Real Estate Classification
Auto Liability/Non-Owner Coverage
Underwriters expect travel between branch offices and on the properties you own or manage. They will want to know if you own vehicles or lease them. They want to ensure you verify your employees' underlying insurance as well as how far your employees travel on your behalf. Driving records will also be important.
General Liability Exposures
Underwriters will try to predict your foot traffic and will review your loss history to determine prior falls or other injuries. Having security guards on premises creates an additional loss exposure that concerns underwriters. Ensuring your tenant leases have hold harmless language and that you are confirming the fire legal limits and other appropriate coverage can help ensure underwriters feel comfortable with your management.
Directors & Officers Coverage
If your real estate company has a board of directors or you are publicly traded, you should have directors & officers (D&O) insurance. D&O underwriters will want to know how many directors and officers you have and who oversees the board's operations. They'll want to investigate your business reputation and if you belong to trade or other associations to help you better manage your risk.
They'll also want to know the steps you're taking to prevent cyberattacks, a growing concern today for D&O carriers. They'll also want to know if you have an audit committee and how your board handles the financial management of your organization. For more information on whether you need a D&O policy, visit our previous article on this topic.
Crime Insurance
Employee dishonesty and theft are the main concerns for underwriters in habitational risks. They will want to understand your premises security and how you evaluate your employees both pre-hire and annually, since many instances of theft today are internal.
Property Insurance
Underwriters use the acronym "COPE" as the building blocks for reviewing a habitational risk. Underwriters want to know the type of Construction, Occupancy, how you Protect it and adjacent Exposures. Improperly managed adjacent exposures can create risks for your business. Do you protect your properties with fire sprinklers, for example? While fire suppression systems are important, the underwriter will examine many details of your account.
Business Income Losses
Your broker will discuss with you the ability of relocation space in the event your building becomes uninhabitable. How long would it take to rebuild if a total loss occurs? Work with your agent to develop a business income formula that works from a small loss to a worst-case scenario. How quickly could you get replacement materials? How is the labor market? In the event of a widespread loss like a hurricane, do you have enough coverage to withstand a long delay in normal operations? These are questions your underwriter will want answered as he or she reviews your risk.
Workers Compensation Insurance
The underwriter will want to know how many employees you have. Many business entities rely on independent contractors, for example, for maintenance. However, often an independent contractor relies so much on your work that if an injury occurs, that independent contractor appears to be an employee.
Your underwriter will want to know that you have all appropriate workers classified correctly for workers compensation purposes.
Final Thoughts on Underwriting Criteria for Apartments, Co-ops and Condominiums
Considering COVID-19 concerns, underwriting for all classes of business will become more stringent. Profitability will be the main concern for insurers, and this concern will increase rates and tighten underwriting scrutiny.
For commercial real estate owners specializing in apartments, co-ops and condos, expect tighter underwriting and higher rates. If we can help you in this difficult market, we're only a phone call or an email away.