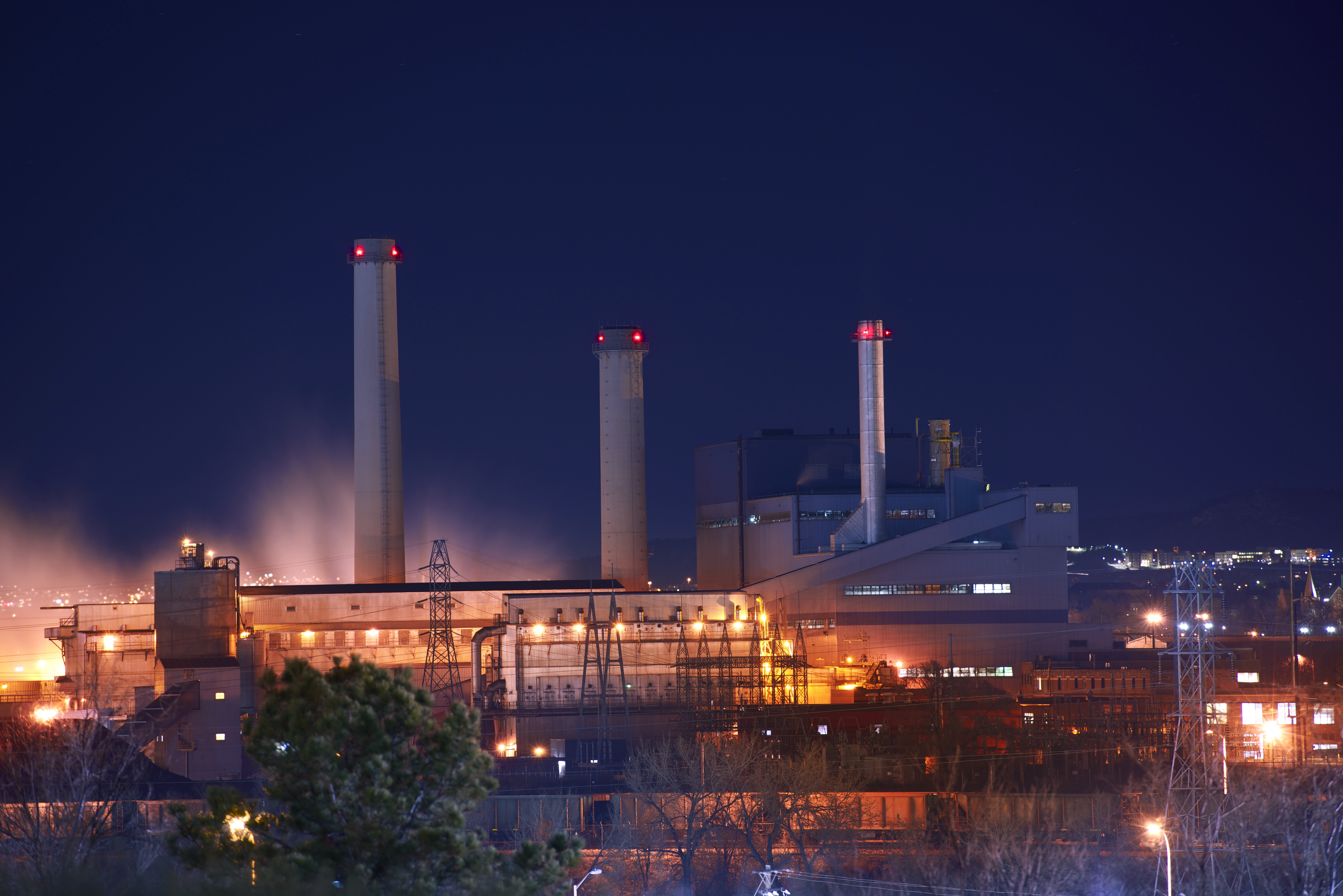 Within the world of commercial real estate investing, one of the hottest asset classes of 2019 to date has been the industrial industry. This asset class includes warehouses, storage facilities, distribution and logistic centers, and more. Since 2012 the industrial sector has seen arguably the strongest year over year growth compared to other asset classes, with a 16% average annual return. Growth in the industrial sector is due to a variety of factors. Key among them are rising e-commerce sales, online product returns, the need for last mile distribution centers, and the decreasing demand for brick and mortar retail. From 2019-2023 an estimated 850 million square feet of additional industrial space nationwide is expected to be in demand. (source)
To capitalize on industrial growth and limit the associated risk, owners need to be aware of the nuances that affect insurance in industrial real estate. When goods are lost in transit to or from a warehouse or within a storage facility, thousands if not millions of revenue dollars are at risk if proper insurance is not in place.
Warehouse Legal Liability Insurance
One of the most crucial forms of coverage in industrial real estate is Warehouse Legal Liability Insurance (WLL). WLL coverage makes the warehouse owner responsible for safe storage and "reasonable care" for goods while in the warehouse's care. If there are losses or damages to products, the warehouse owners' insurance company is covering losses that are based on negligence. The actual owner of the products may still be responsible for damages not covered under the WLL policy, such as losses from flood, earthquake, fire etc.
Often warehouse liability insurance will provide coverage that is below the cost of the actual goods. In such WLL contracts, owners should require the contract to state which party is responsible for damaged goods to be prepared if an insurance provider denies a claim. (source) Not all WLL policies are created equally. Make sure to verify if coverage includes legal expenses when a claim arises. Hefty legal costs have been been known to be excluded from coverage. Debris removal that can be needed as a result of destroyed or damaged goods can often be an expense billed to the warehouse owner. Debris removal coverage may or may not be covered under your WLL policy. Make sure to review your policy and include debris removal that will include coverage to contain, remove, and dispose of any necessary debris. Other action items to include in coverage are internal employee theft and making sure as a warehouse owner that goods are stored on sturdy shelving or in climate-controlled areas for valuable electronics.
Cargo Insurance
Insurance in the industrial sector is often interwoven with cargo insurance. When shipping multimillion-dollar cargo overseas, the proper cargo insurance can avert a financial crisis in a weather or ship related loss. Cargo insurance applies whether by rail, truck, sea, or air. Some of the different types of relevant cargo insurance are as follows:
Land Cargo (Inland Marine) Insurance – cargo coverage for trucks and vehicles used by shipping companies
Marine Cargo Insurance – cargo coverage for ocean and air travel
General Average Loss Insurance – cargo coverage for ocean shipping when cargo containers are damaged or sent overboard even if the cargo is not your own
Whether you own industrial real estate, or have exposure to the industrial sector through warehouse storage, cargo shipping, or otherwise, be sure that you have the proper insurance in place. Find a broker that will make sure to fully secure your products and investments in all environments. Reach out to ReShield with any questions on the topic or to secure an insurance quote.
Check out some of our other blogs here!