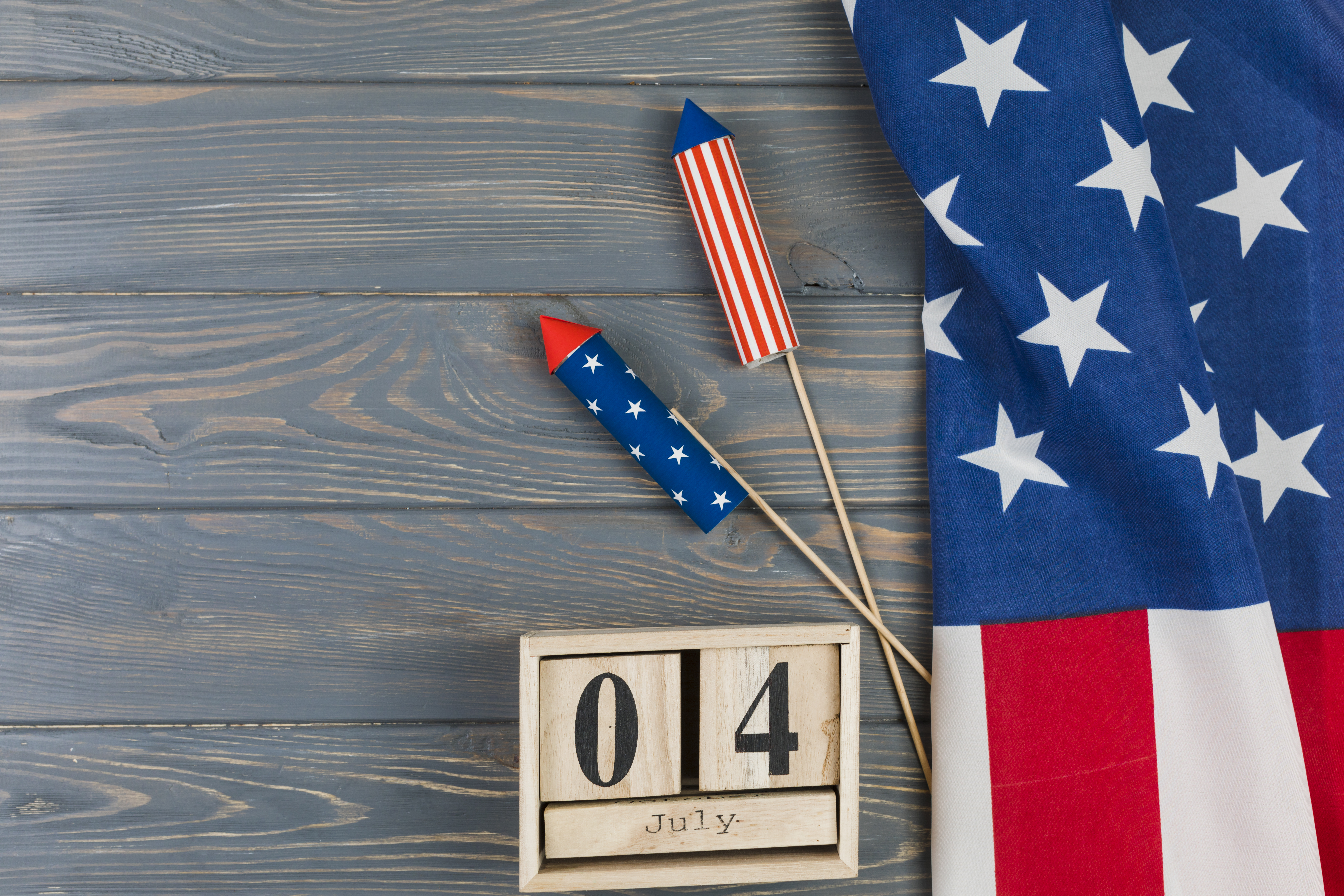 Now that summer is officially upon us, we are pumped for an awesome July 4th weekend! For many people that means BBQ, pools, beaches, beers, family, parties, more BBQ, and fireworks. Needless to say, this is one of the most highly anticipated weekends of the summer. Yet, we have one bit of precaution worth looking into from an insurance perspective – fireworks.
As many of you get set to launch your backyard fireworks or attend a friend's fireworks show, don't forget that while fireworks are beautiful they are also dangerous. Have you ever thought about the potential damages caused to properties or individuals? In 2013, fireworks caused an estimated 15,600 reported fires in the U.S., including 1,400 total structure fires, 200 vehicle fires, and 14,000 outside and other fires, according to the Quincy, Massachusetts-based National Fire Protection Association. These fires resulted in an estimated $21 million in direct property damage.
Are you covered?
SO, if the neighbor or your 12-year-old nephew shoots a firework into your living room, are you covered for the damage? Let's dive in.
The answer is yes under most home insurance policies with standard exceptions and according to the policy's payout limit. As an example, if fireworks accidentally spark leaves near the gutter, the property damage may be covered. For accidental injuries, the liability portion of your policy will often cover medical and legal bills if your fireworks harm a 3rd party.
On the other hand, damage to landscaping or sheds may not be covered, depending on the individual policy. Be sure to check the legalities in your specific state. For example, the following states allow the sale and use of only non-aerial fireworks: Arizona, California, Colorado, Connecticut, Delaware, Florida, Idaho, Maryland, Minnesota, New York, New Jersey, North Carolina, Oregon, Rhode Island, Virginia, Wisconsin, and Washington D.C. If property owners shoot off illegal fireworks, they will not be covered.
Safety First
While having the correct coverage is paramount, here are some tips that can help keep fireworks fun and safe:
Use fireworks outdoors and pointed away from structures, people, and pretty much anything that is not the sky
Store fireworks away from heat sources and out of reach of children
Never use or build a firework from home (just think of that voice saying "don't try this at home kids")
Keep water or a hose nearby in case of a fire
Never relight a firework that failed to ignite the first time
Now that we have showered you with safety advice, the team here at ReShield wishes everyone an awesome 4th of July weekend with friends and family. Feel free to visit our website and contact us at ReShield.com with any insurance questions on your real estate portfolio. We are always happy to chat!