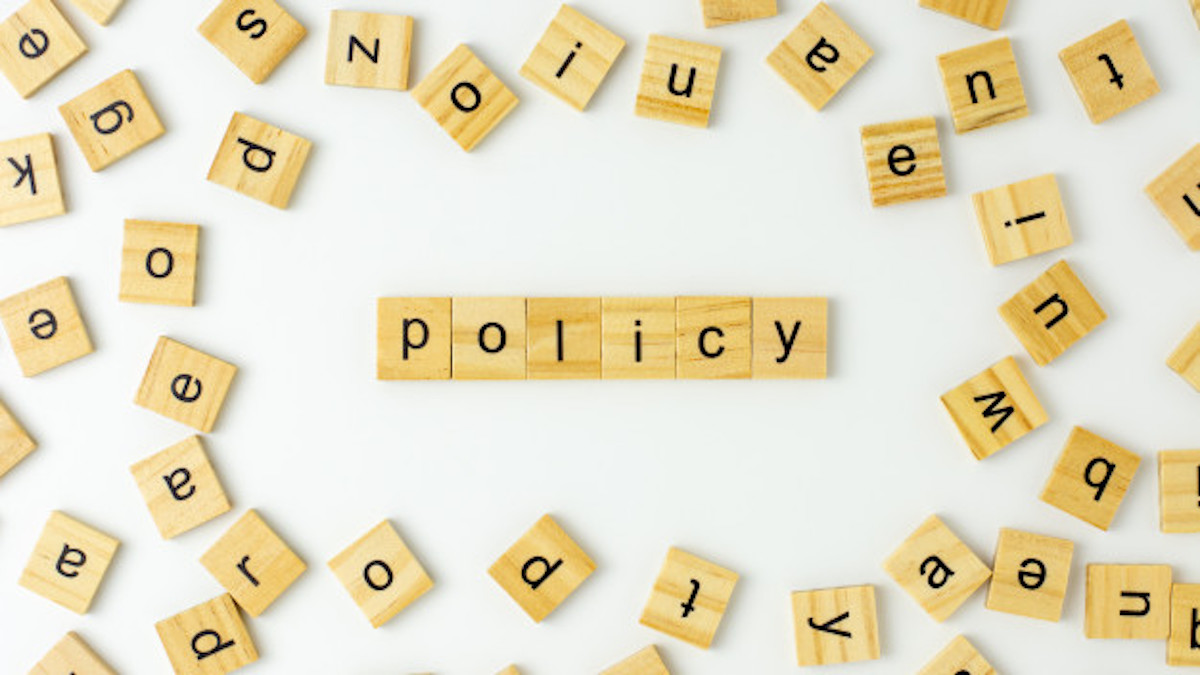 Your commercial property insurance policy is a robust policy that protects your business and business personal property against a variety of losses. Did you know your commercial property policy (CPP) includes other coverages that you may not know about? These can include both additional coverages and coverage extensions. According to one insurance expert, these other coverages may be just as important as your building and personal property insurance.
Let's review the additional coverages under your Insurance Services Office (ISO) CPP. An additional coverage adds a type of coverage otherwise not provided under a standard ISO policy. Even if your commercial property policy is not a standard ISO form, your property policy may contain many of the same coverage benefits.
In this article, we'll focus on additional coverages. In the next article in this two-part series, we'll focus on coverage extensions under your CPP form.
What are Additional Coverages in the Commercial Property Policy?
Additional coverages provide limited coverage amounts for certain types of losses or expenses. The policy provides these coverage amounts in addition to your main property coverages. You'll find Additional Coverages outlined on page three of the ISO form of the CPP, under 4. Additional Coverages. Of course, to "trigger" these coverages, your business must suffer a covered loss under your CPP form.
Here are the additional coverages.
Debris removal – Removing debris after a loss can be expensive and can quickly erode your policy limits. For example, you must remove debris left by a tornado before you can rebuild, whether the debris is from your property or a neighboring property. In addition, you must report this loss in writing within 180 days of the event. However, the debris removal section also lists exclusions, including the following.

Property not covered under the policy, for example, a bulldozer you may own that is severely damaged

Property owned by a landlord unless you are contractually obligated to insure that property

Property not covered, even if the outdoor property coverage extension addresses that property (We'll discuss this extension in our next post.)

Property of others that is not covered under the commercial property form

Removal of mud or earth from the property

Coverage for extraction of pollutants from land or water

Coverage to remove, restore, or replace polluted land or water (Your policy may include a coverage extension for extraction of pollutants, which we'll cover in our next post.)
How much will the insurer pay for debris removal? The policy includes the amount allowed for debris removal within your limit of insurance. The wording on how much the insurer will pay is a bit complex. You'll find it in an ISO CP 0010 form on pages 3 and 4. The policy outlines two examples of how the deductible applies. If the total cost of debris removal and the direct physical loss to your property exceeds your limit of insurance or your debris removal expenses exceed 25% of the loss, an additional $25,000 may be available. Your form may vary from other policy forms.
Preservation of property – Any property policy will have language requiring you to preserve your property. The CPP policy is no different. If you must move property to preserve it, your coverage will pay for "any direct physical loss or damage." Coverage applies while you move it and for only 30 days after you move it. Since a large loss will take longer than 30 days to repair, you may need additional coverage for the property after that 30 days.
Fire department service charge – If a responding fire department charges a service fee, the policy pays up to $1,000 in the ISO form "for service at each premises described in the declarations," unless you purchase a higher limit. This coverage applies only if you agree to these charges in a contract or a local ordinance requires the payment.
Pollutant clean-up and removal – This coverage provides a small sum of money to help clean up a pollutant. Your ISO policy defines pollutants as "any solid, liquid, gaseous or thermal irritant or contaminant, including smoke, vapor, soot, fumes, acids, alkalis, chemicals and waste." The escape must occur because of a covered cause of loss. The policy will pay only if reported within 180 days of the covered cause of loss. It will not cover for testing or monitoring that governmental agencies may mandate or require. Tests required during the cleanup itself may be covered. The maximum paid is $10,000 for all covered expenses during each separate 12-month policy. This is not a "per-occurrence" limit; it's an aggregate limit. This means once you reach the per year limit set in your policy, no further coverage for pollutant clean-up and removal is available until the next policy year.
Increased cost of construction – This coverage applies only to a building covered on a replacement cost coverage option. After damage by a covered cause of loss, the policy pays the increased costs incurred to comply with minimum standards imposed by law or ordinance. However, your policy sets limitations. An ordinance must apply related to the building's construction. Your policy will not pay if you did not make necessary changes required by the locality prior to the loss. This limitation does not include any pollution-related ordinance. The policy limits coverage is $10,000 or 5% of the insurance limit. This limit does not go far. Construction costs can skyrocket on damaged older buildings. Two other facts to remember are that (1) the insurer has up to two years from the date of the loss to pay these costs and (2) the insurer will not pay this loss until you've completed work. Talk with your broker about increasing this limit if you're concerned about the amount of coverage you have now.
Electronic data – This is a detailed policy provision. Here are the highlights. This coverage does not include stock of prepackaged software, but it does pay to replace restore electronic data destroyed or corrupted by a covered peril. The covered causes of loss do not include computer viruses. Coverage is $2,500 without endorsing higher limits. This limit applies in any one policy year, regardless of the number of occurrences.
These additional coverage limits may be insufficient for your unique risks. Review the amounts with your broker to determine which limits you may want to increase. For more information on your property coverages, give us a call or reach out here.