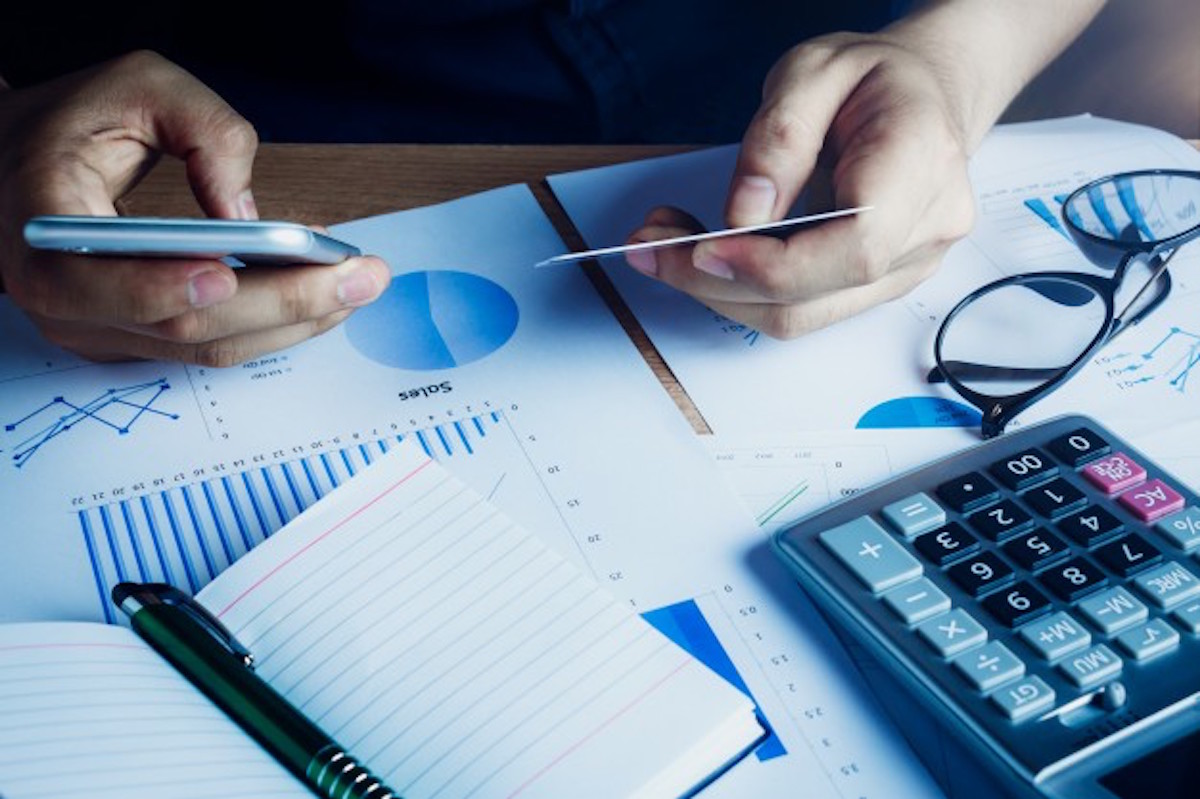 How can you lower your commercial insurance premiums after COVID-19? Many commercial real estate (CRE) companies are feeling the impact of coronavirus. For example, rapid changes in your operating environment may have impacted your leases. You may have cut your staffing levels. As small and large business owners struggle to cope with the aftermath of this national state of emergency, it may pay you to re-evaluate your insurance premiums to determine if you can save money.
Below, we break down which areas to consider for decreasing premiums as well as which areas can pose a danger to your commercial real estate risk management program.
Are There Adjustments to My Commercial Insurance Policies That May Save Money?
Review your typical coverages by each type of insurance to determine if you need to report any changes to your insurance broker, such as payroll. Some changes can help you lower your commercial insurance premiums.
The three elements of most rating systems are the following.
Classification – Your business classification as defined by you and further determined by the Insurance Services Office (ISO)
Rate – The rate, often the loss costs assigned by ISO and modified by the insurer for its profit and overhead
Exposure base –Your business's square footage, gross sales, or payroll
If any of these three elements changes significantly, you will want to report those changes to your insurance broker. Your broker will report the changes to your carrier. In some cases, you may see a reduction in your premiums if your expected exposures (what you reported at the policy start) vary significantly from your current or future exposure base.
General Liability and Property Insurance Coverage
General liability (GL) coverage helps protect you from claims arising from third-parties incidents. For example, tenants may allege they became ill while living in your units after your crew cleaned a sewage spill. With the possibility of a wave of COVID-19 liability claims rattling insurers, now is not the time to reduce your liability coverage or cancel your umbrella or excess liability coverage.
For property coverage, make sure you aren't insuring buildings you may have sold. Additionally,  be sure you have correctly valued your buildings. Visit this link for more information about proper commercial property valuation.
Business Interruption and Your Business Income Coverage
Without special endorsement, business income (BI) coverage will cover only losses from perils covered by the policy. This can include fire, windstorm, or other typical property perils. However, if you suspend operations due to a covered peril, you will want to ensure you have coverage to meet typical costs like ordinary payroll, insurance premiums, rents, advertising and other ongoing expenses.
If you reduce your workforce or other expenses such as rents or utilities, you may want to adjust your BI coverage accordingly. This article provides a good overview of BI coverage. Here is a hyperlink to a BI worksheet you can use to reevaluate your business interruption and extra expense requirement post-coronavirus.
Workers Compensation Coverage
Workers compensation coverage Part One covers your employees for illness, injury, or death for a work-related accident or illness. Mandated by state law, your insurance carrier rates your coverage based on your estimated payroll.
Post-COVID-19, many commercial real estate firms may reduce their payroll through layoffs and outsourcing key services. Class codes for your remaining employees may change to largely clerical, which insurers charge at a lower rate than employees facing more hazardous work, such as tradespeople. When your payroll changes, let your insurance broker know. You can utilize cost savings now rather than wait for the year-end audit.
Part Two, employers liability coverage, protects you against common liability in several circumstances. If an employee sues a third-party such as a manufacturer, which then sues you, employers liability coverage may respond. Another example of potential coverage occurs when a worker's spouse sues you.
Your premium under Part Two reflects the liability limit you choose for your Part Two coverage. This is unlike Part One coverage, where states set the benefits owed. While you may be looking for ways to lower your premiums, reducing the limit of Part Two liability coverage now is not a good idea. Insurers predict Part Two claims may arise after coronavirus claims impact many workers and their families.
Employment Practices Liability Coverage
If you reduce your headcount, you face potential employment practices liability (EPL) claims. We do not recommend you reduce your liability coverage currently. Many EPL carriers expect discrimination and wrongful termination claims from layoffs and wage discrepancies. In a few months, if you continue with fewer employees, you can revisit your limits with your insurance broker.
Beware the Vacancy Clause
Vacant properties attract problems, and insurers want to avoid vacancies. The reality of coronavirus is that, despite federal aid that may be forthcoming, experts predict many small businesses will fail. These failures may include some large retail stores. A CNBC analyst predicted more than 15,000 retail stores closures in 2020. Additionally, many business owners may reduce their CRE footprint and instead allow some employees to continue working from home.
A valuable and in-depth article in the Independent Agent Virtual Agency offers a strong description of vacancy clause provisions you may face in your commercial property policies. While your policy language may differ, the standard commercial property policy says the insurer may consider the building unless at least 31% of its total square footage is either rented and used to conduct customary operations or the building owner uses it to conduct normal operations.
If your insurer deems your building vacant, certain coverages may no longer apply and your carrier may reduce other coverages. You may have to purchase an endorsement that covers this situation or move your coverage to a form that defines the vacancy. Contact us for more information on this important topic.
In Times of Uncertainty, An Experienced Insurance Broker Can Help You Lower Your Insurance Premiums
Many commercial real estate businesses will experience changes after the COVID-19 pandemic. The stronger your relationship with your broker and the carriers they represent, the better chance you will pay less premium and avoid coverage gaps.
If you would like to discuss any of these issues or consider how to reduce your commercial insurance premiums, contact us for a no-obligation consultation.