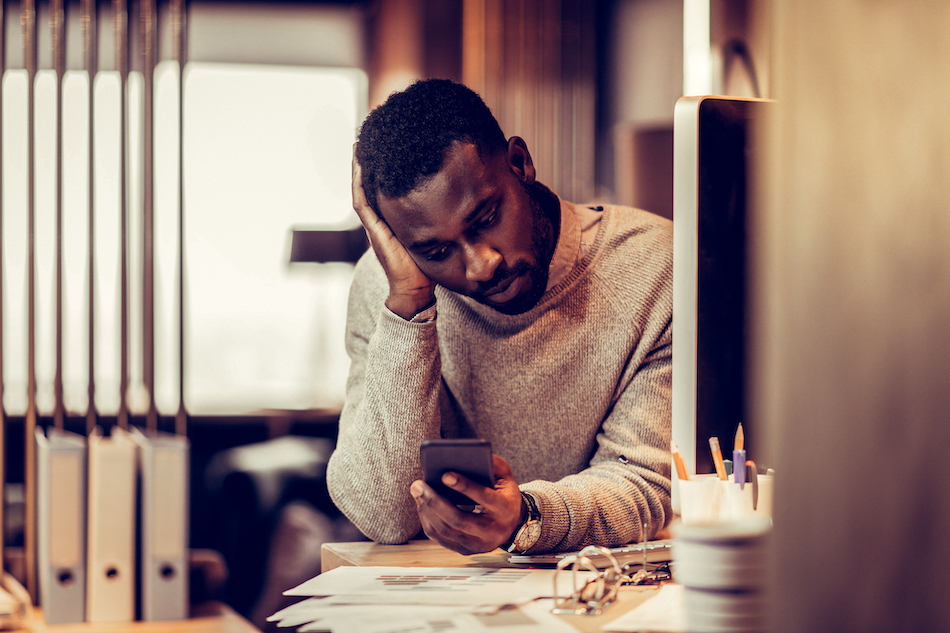 Rapid scaling can cause a unique pain for real estate investors, a growing pain, per se. New properties surface, and fresh opportunities vie for more of your attention, after all. While these situations aren't innately bad, they cause more responsibility to fall on your shoulders. So, it's no surprise that you might be feeling more like a juggling act than a savvy investor nowadays, especially regarding your building policies. Here we share insights into this problem and ideas about stopping the growing pains.
Scaling Often Results in Juggling Policies
As you expand your real estate investment portfolio, you'll likely have an eclectic collection of properties. One building might be home to multiple families, while another might house a business or two. Based on the building's design, location, and usage, you will purposefully select specific insurance policies to cover it. 
However, the more property you own, even if it's not 100% ownership, the more policies you end up juggling. As mentioned, this problem is a good one to have! But administering numerous policies still requires more of your attention than perhaps other solutions. 
If this scenario sounds all too familiar to you, or you anticipate it being your reality in the future, it's time to consider other options. Let's talk about a master insurance program to help you administer insurance policies sans the juggling act. 
Consider a Master Insurance Program
A master insurance program is a relatively straightforward concept. The idea is to roll up your other building policies into one master plan. It's an umbrella-type approach that allows you to gather numerous policies into one overarching strategy. 
There are various ways to design a master insurance program. The following are two of the most popular setups: 
The Blanket Approach

covers all your properties and buildings under one insurance roof, per se. This master insurance plan blankets your entire portfolio in a customized approach based on your needs.

The Individual Approach

covers each of your properties and buildings under its own set of policies; however, the master details (i.e., renewal dates, deductibles, etc.) typically align. 
No matter which design you choose, it's easy to see how a master insurance program could benefit your investment endeavors. Instead of keeping track of several separate building policies, you can reference one master plan. 
Master Insurance Programs Benefits
As mentioned, master insurance programs come in various shapes and forms. Only you (and your team) know what values, goals, and needs take precedence as a real estate investor. Here are a handful of benefits you can expect from using this particular plan type.  
Limits

:

Typically, insurers structure master insurance programs with a blanket loss limit. This approach means the policy can sufficiently insure the maximum loss in any one occurrence. You can imagine this structure's advantage as opposed to onesie-twosie policies.

Coverage Terms

:

Various limited partnerships usually result in multiple negotiated programs. However, a master insurance program can negotiate coverages in one fell swoop. Plus, facilitating a more extensive program opens the door for more coverage enhancements because of the solid and stable structuring.

Scalability

: Let's be honest; juggling building policies can seem like a full-time job. You have other things to do — like invest in more property. Using a master insurance program allows you to stop wasting time juggling and spend more time diversifying and growing your portfolio.

Renewal Dates

: Smaller individuals building policies often have renewal dates scattered across the calendar. But a master insurance program doesn't decorate your calendar with a connect-the-dots theme. Most of these plans are designed to make your job easier, meaning you only have one renewal date to navigate.

Finances

: The best part? Because a master insurance plan is significantly more profound than per-building policies, it typically comes at a more budget-friendly price tag. Rolling up your policies into an easy-to-handle bundle saves everyone time and effort, and you get to reap the rewards. 
Customization Is Key
Keep in mind that master insurance policies aren't a one-size-fits-all approach. Each real estate investor and property owner has unique needs. It's worth sorting through your current policies with your commercial broker to establish your specific wants and needs. 
In fact, we've helped many clients clear their desks of individual policies while designing a roll-up plan that suited their needs better. And these clients are scaling rapidly now without being pestered with a renewal date each month or so. 
____
If you're interested in learning more about your commercial insurance options, please visit our Contact Us page. We're here to help!